Prepare Your Body and Soul to Enter the Holy Site
Zuko Rubbing Incense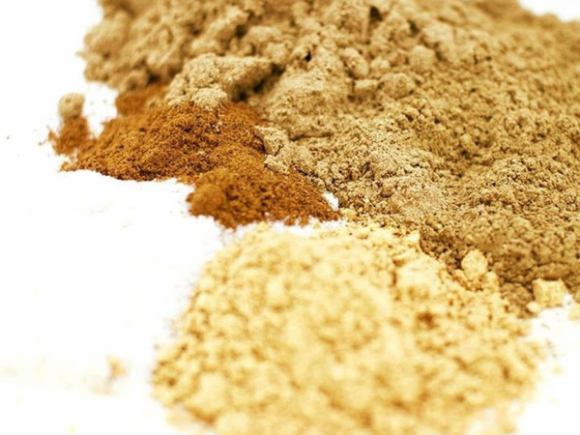 When you check in to the hotel, we will provide you with zuko, or powdered rubbing incense. Zuko is an ancient way of purifying your body before entering a Buddhist temple or before engaging in Buddhist ritual practices. Aside from purifying your body, the different types are said to have powers such as finding a good romantic partner, avoiding danger, and lengthening life. Recent studies have also shown that it is effective in improving concentration, helping you relax, and so on.

Bathing Hall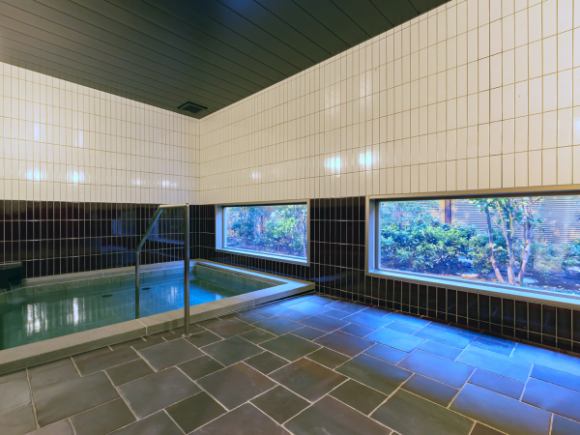 Reserve one of the Bathing Hall baths to experience the very roots of Japanese bathing culture in tera-yu temple baths.
With names like "Genbu (Black Tortoise)," "Suzaku (Vermilion Bird)," "Seiryu (Azure Dragon)," and "Byakko (White Tiger)," these names are derived from the guardian deities of the four directions of north, south, east, and west, as depicted on the walls of ancient burial mounds such as Kitora and Takamatsuzuka in Asuka Village to the southeast of Horyuji.
You're invited to have a special time in one of these exceptional facilities.
Tea Ceremony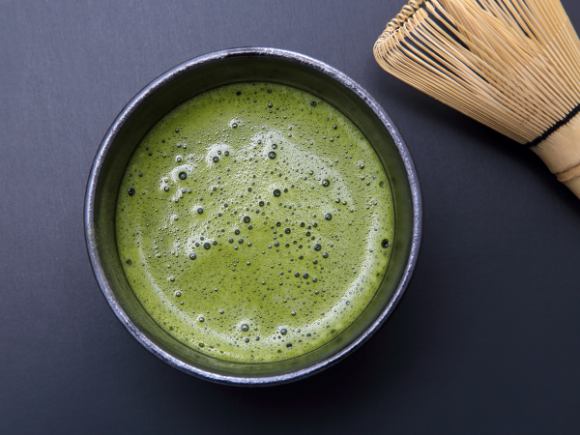 Calligraphy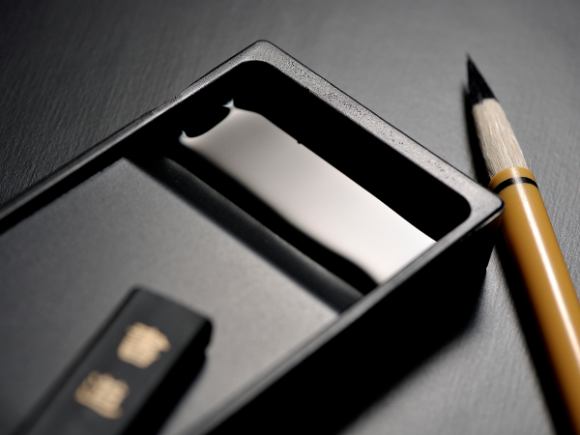 Japan has a way of thinking called do ("way"). Originating with the ancient Chinese philosopher Lao Tzu (6th century BCE), it is now widely practiced in forms such as ka-do ("the way of flowers," i.e. flower arrangement), sa-do ("the way of tea," i.e. the tea ceremony), ko-do ("the way of incense"), and sho-do ("the way of writing," i.e. calligraphy). Although they settled into their present forms in the 17th or 18th century, going back into their origins we come to the time when Buddhism first came to Japan from the Asian continent.
"Way" signifies the process of pursuing something that is never completed, and the state of mind of such a person. Here at WAQOO Horyuji, you can use these Japanese cultural activities to prepare your spirit for your visit to one of Japan's holiest temples.
Horyuji Gallery Bar: Live Presentations with Slides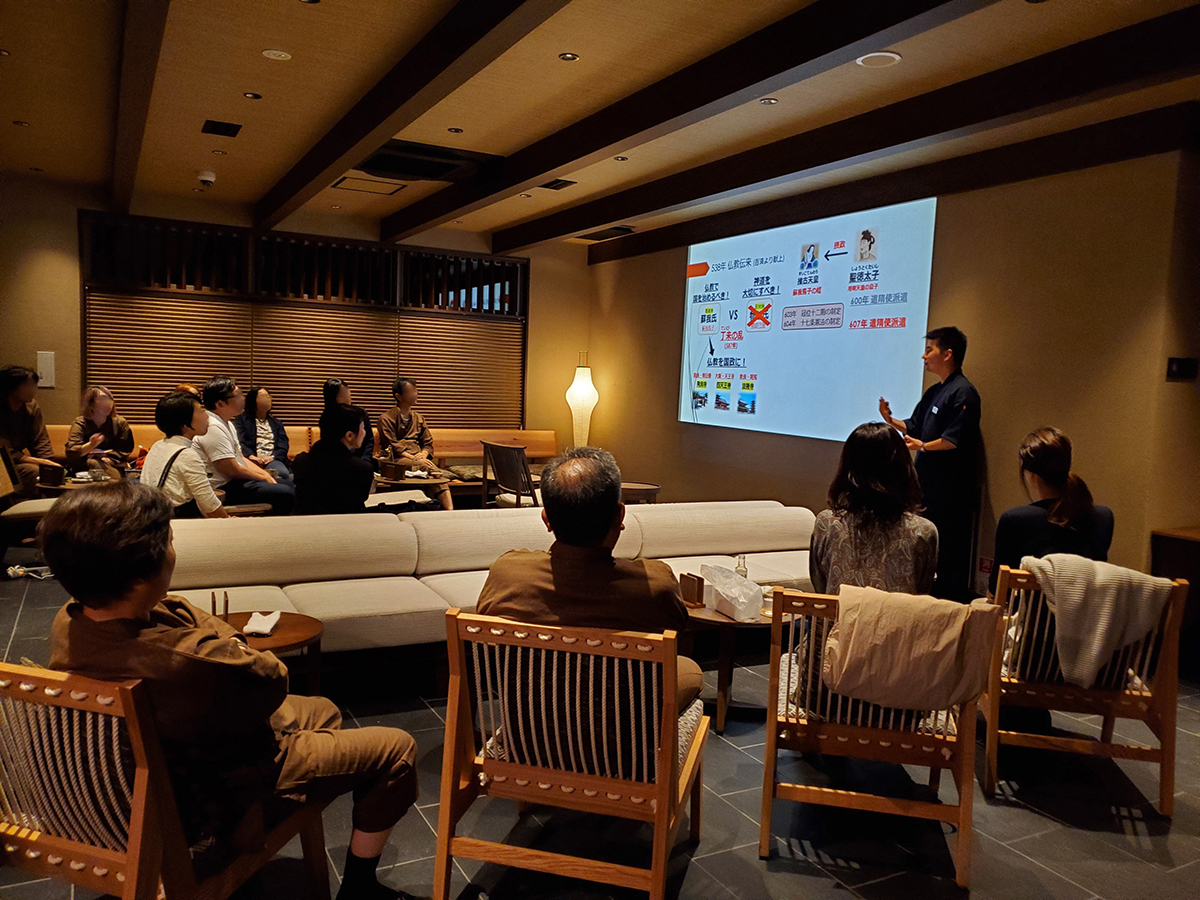 Every night at the Gallery Bar in the Touhou Kan, you can hear fascinating talks about Nara's history and culture, appropriate for a temple town hotel located right beside the Horyuji World Heritage Site. Experience an original WAQOO program based around the concept of "You'll Want to Go to the Temple Tomorrow!" Spend the kind of evening you can only get at a temple town hotel as you enjoy delicious alcoholic beverages.

【Time】
5:00–9:00 p.m. (40 mins. each) / Free to join
* When you check in to the hotel, we will inform you of the specific schedule.
* For any of a variety of reasons, this may be altered, postponed, or canceled, without prior notice.

【Some Examples of Presentations】
Buddha Statues: You'll Want to Go and Talk to Them
The Great Monks Who Established Japanese Buddhism
People Linked to Ikaruga
How to Walk Around Horyuji
Japan's Fascinating Asuka Period
Free Horyuji Tour Guide
On the morning you check out, you can avail of a free Horyuji Temple tour just for our hotel's overnight guests. Our hotel's staff are deeply familiar with the best parts of the temple,
such that after hearing their tour you'll never look at Buddhist temples the same way again! It's great even for total Buddhism novices, so please feel free to join!

【Time】
10:00 a.m. – 12:00 p.m.
* Up to 15 people can join. Please make a reservation in advance.
* For any of a variety of reasons, this may be altered, postponed, or canceled, without prior notice.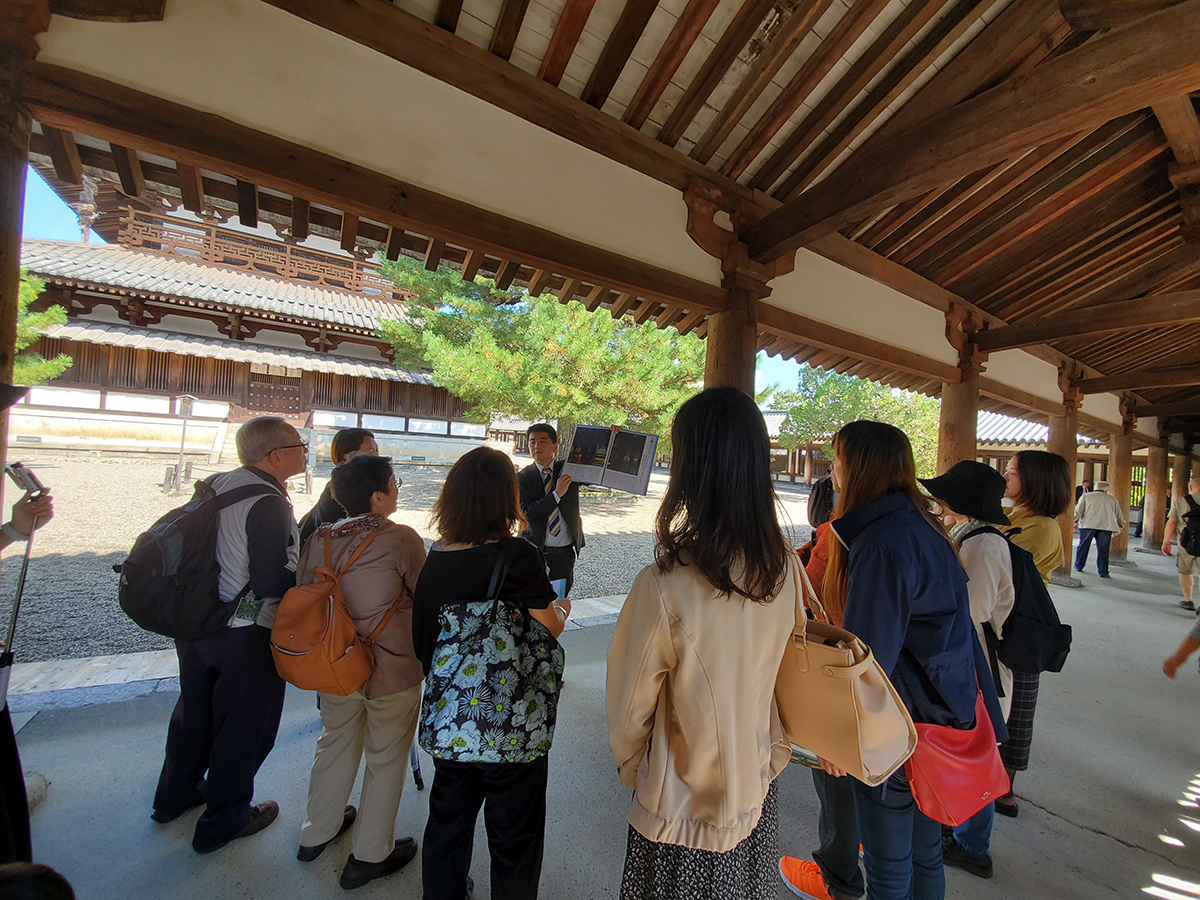 Nigirizumi Activity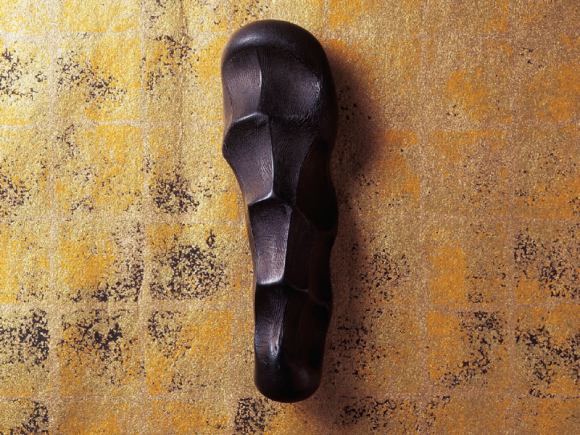 Why not make your own "Nara-sumi"—the kind of traditional craft you can only try in Nara?
Did you know that 95% of Japan's sumi ink is produced in Nara City? This traditional craft in Nara dates to the 15th century, and it is said that each one can be used for more than 1,000 years. You can experience the creation of "nigirizumi," or raw sumi gripped by hand to mold it into shape, for yourself!
Why not make your own original Nara-sumi today?
Making Yamato Nioi-bukuro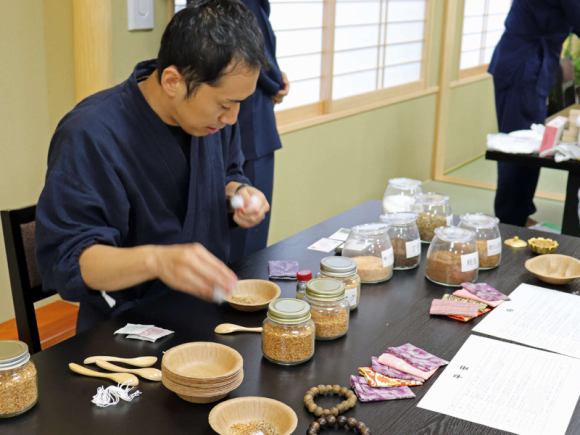 Make your one-and-only scented bag (nioi-bukuro) with the theme of "Incense and Health."
The way you experience smell changes depending on the condition of your body on any particular day.
Make your own nioi-bukuro with the scents of a combination of around 10 different traditional Chinese medicine ingredients.
Flower Arrangement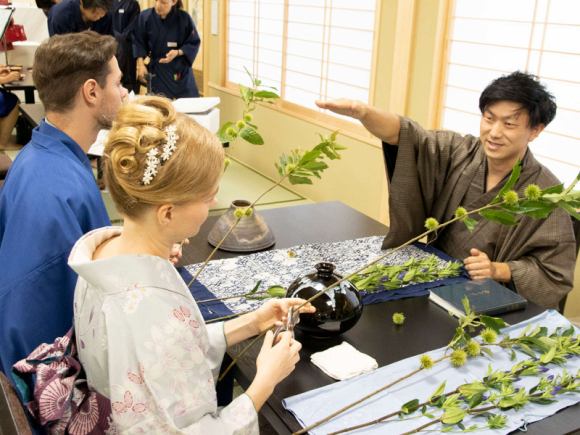 Teacher: Hyoyo Ikoma
He is a freelance flower arrangement teacher who teaches at the Hyoryukai Flower Arrangement School (Yamamura Goryu tradition), which calls the site of Enshoji Temple in Nara City home. He is an assistant professor of the Yamamura Goryu school of flower arrangement.
* The Yamamura Goryu school is a branch of the Japanese flower arrangement tradition based in the Enshoji nunnery with ties to several generations of the imperial family. With an emphasis on the neat and honest flower appearance, and the embodiment of "beauty and simplicity," you can enjoy this activity while arranging seasonal flowers.
Yamato Matcha Art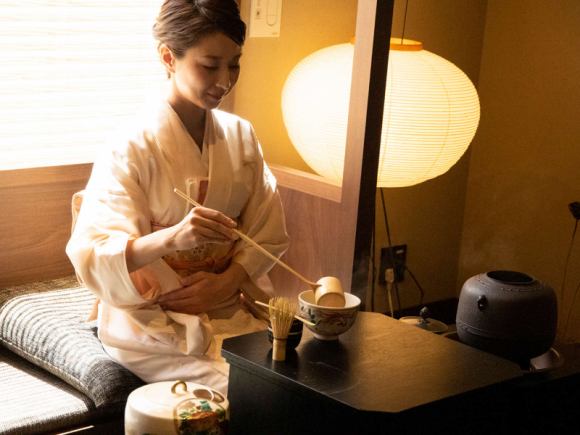 With this Matcha Art activity you can try creating images in your Yamato matcha (powdered green tea) in the style of latte art. Yamato matcha is grown in the historic and tea-appropriate environment of Nara.
"Matcha Art" involves freely creating images, symbols, and the like, using the foam atop the tea as your canvas. It resembles latte art. But there is no milk: only matcha. Think of what you want to "paint" beforehand to make it run more smoothly! Anyone can join with ease.
Why not create beautiful art with Yamato matcha that was grown by people, history, and nature?
Access
Temple Town Hotel
WAQOO Horyuji
1-5-32 Horyuji, Ikaruga-cho, Ikoma-gun, Nara 636-0116 JAPAN
(By the Horyuji front entrance path, near the Nandaimon South Gate)
◎ By car:
5 minutes north of the Horyuji Interchange on the Nishi-Meihan Expressway
◎ By train:
Via JR Horyuji Station [Free shuttle bus]
◎ By bus:
・From Horyuji Station, get the bus bound for "Horyuji Sando"
and get off at "Horyuji Sando" after about 5 minutes・From JR Oji Station, get the bus bound for "Kokudo Yokota / Sharp-mae / Horyuji-mae"
and get off at "Horyuji-mae"・From Kintetsu Tsutsui Station, get the bus bound for "JR Oji Station"
and get off at "Horyuji-mae"